Best Ways to Save Money on Food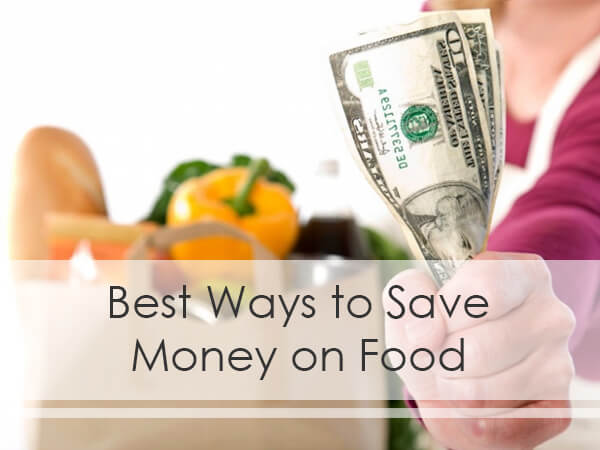 Tags: work-life balancesaving money tips
The major part of our outcomes goes on food. It's natural because we need to eat; besides we need to eat good food if we want to live a healthy life. However, many factors, such as currency unsteadiness, poor harvests, and other
1 Write a shopping list

What's more, create a weekly menu, so that you know what to cook every day. On this basis, it's much easier to write a shopping list. In such a way, you will not overbuy and will not make impulsive costly purchases. A helpful thing is to check sales and coupons in your favorite store to pay even less.
2 Every product has its time

The simplest way of how to eat cheap is to buy food when it's in a season. It's not a secret that fresh fruit and vegetables are cheap in summer and autumn. So, don't overpay in spring and winter. Have a little patience, besides the wrong season is not only expensive, but it is often unhealthy.
3 Cook your lunch

Making lunch for work is among other saving money tips. It saves you more money than you think. Simply use leftovers in your fridge and pack a sandwich, a salad or some snack. It's cheap, and you know exactly what ingredients it has.
4 Substitute fresh food

It's not the healthiest way to eat, however, if you like cooking fancy recipes it saves your money. Frozen, canned or dried ingredients substitute fresh food in the meal with no harm to nutrition. Of course, if it's a high season, you don't have to do this.
5 Avoid wasting

This is a number one money and environment killer. Before you buy something, think how you are going to cook it and how you can use the leftovers. The easiest solution is to make a creative breakfast or lunch from the dinner leftovers instead of buying breakfast food.
6 Don't be lazy

Laziness steals your money. Don't buy sliced, washed or prepackaged food. You can do it yourself and save a fortune.