Hire a Professional Synopsis Writer and Solve the Writing Problems
No AI-generated papers
We are available 24/7/365
Our prices start at $11.99/page
94% of satisfied returning customers
Get 300 words/page instead of 275
A good synopsis writing service is always on demand among students and professionals because finding an experienced synopsis writer on your own is not an easy task. A synopsis is similar to a summary or a book blurb, but it is longer and more detailed. Since a synopsis is rather in-depth by nature, you can use it as a reference to market a book or refer to it if you need to grasp the plot of the book you had no chance of reading.
Consider a reliable synopsis writing service if you need to submit a synopsis to a publisher. If the synopsis plays a decisive role in the destiny of your book, you might want to consult a professional synopsis writer to raise your chances of success. Other functions a synopsis performs include attracting book bloggers' or beta readers' attention because they use it to determine whether a book is worth reading. Finding appropriate bloggers and beta readers is crucial to the success of a book because these people guarantee favorable reviews. Finally, a well-written synopsis helps authors reach the people who will read their manuscripts before they are submitted to publishers.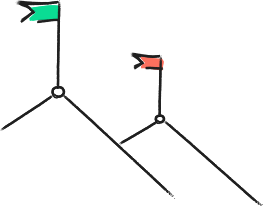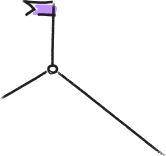 How to Format a Synopsis
Although there are some general requirements to the structure of a synopsis, its format largely depends on the genre of the book. Typically, the first paragraph of a synopsis introduces the main characters and describes the settings. Further, the narration reveals some major details and important twists. Sometimes a synopsis mentions the conflict and how it is solved but it is important to avoid spoilers. A successful synopsis is both informative and concise, so if you are not good at this type of writing, we recommend to buy a custom synopsis.
Synopsis Writer Assistance
It is impossible to write a good synopsis without reading the book. If you do not have time for that, find a professional synopsis writing company and say, 'Write a synopsis for me'. Expert assistance is the best way to stay out of trouble.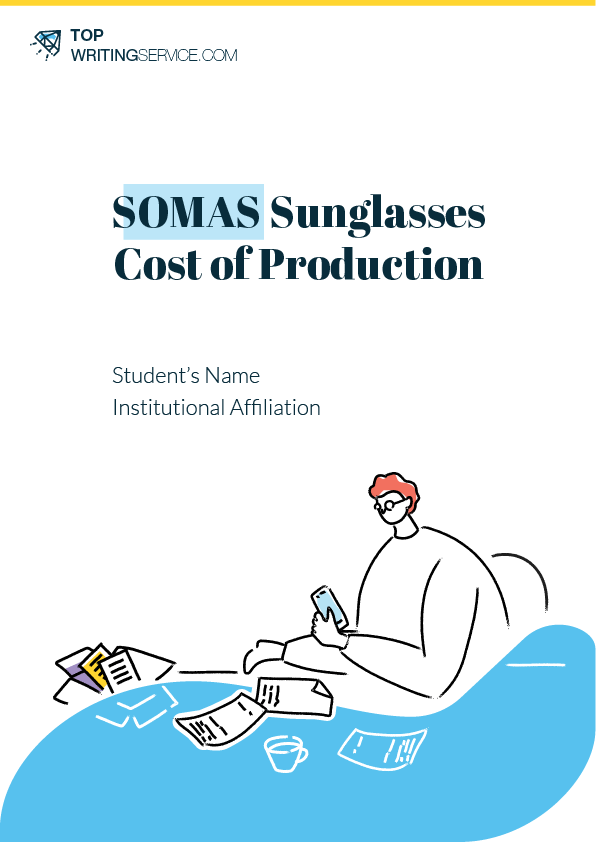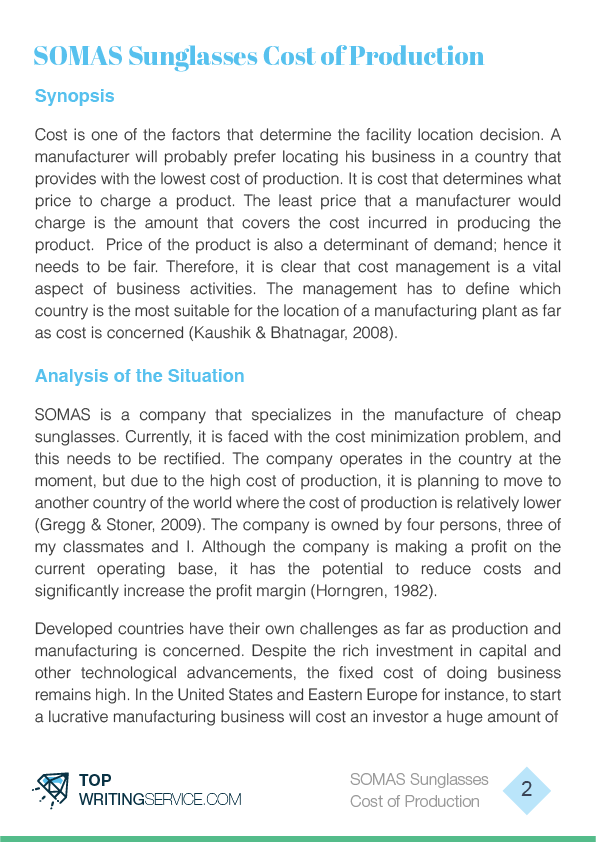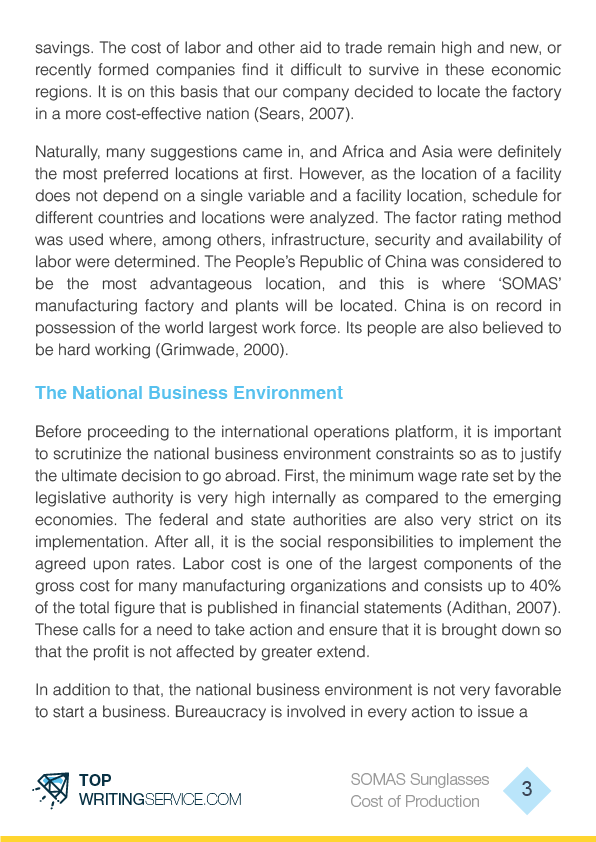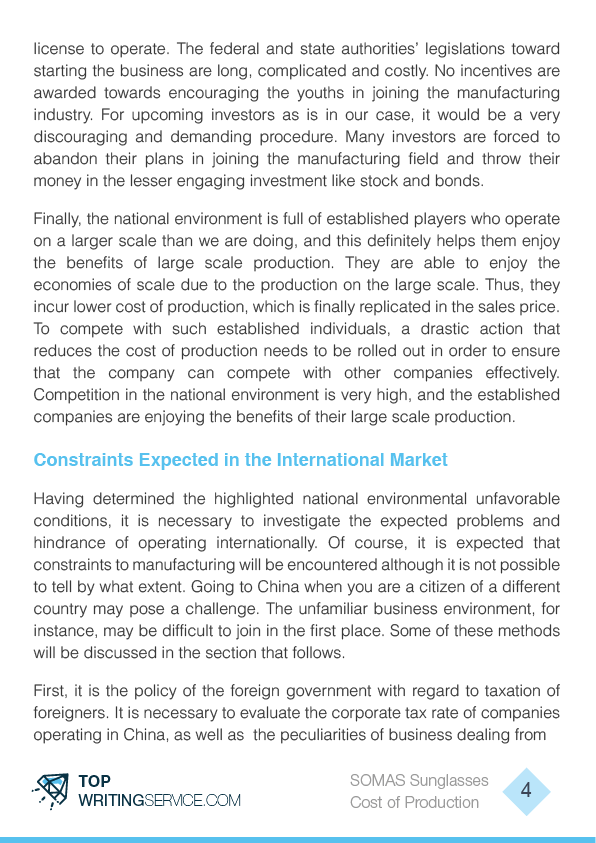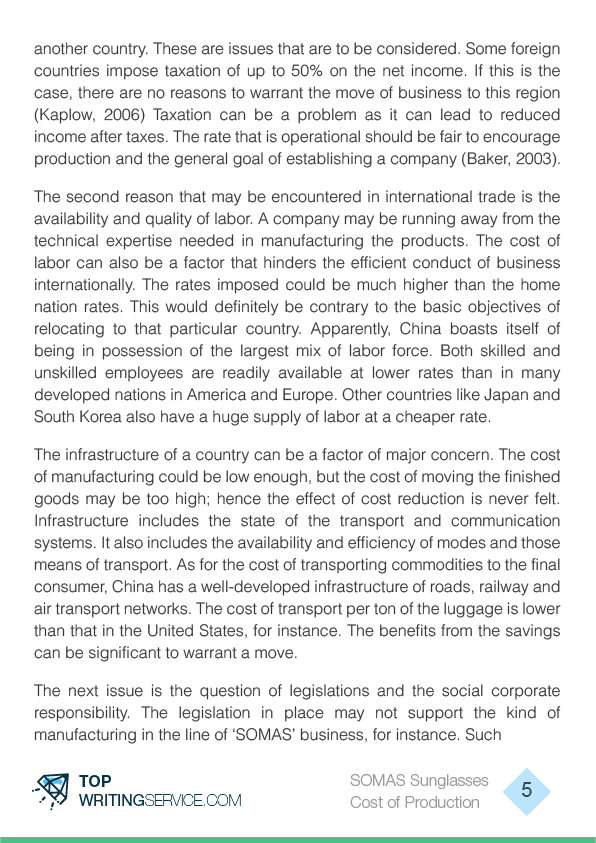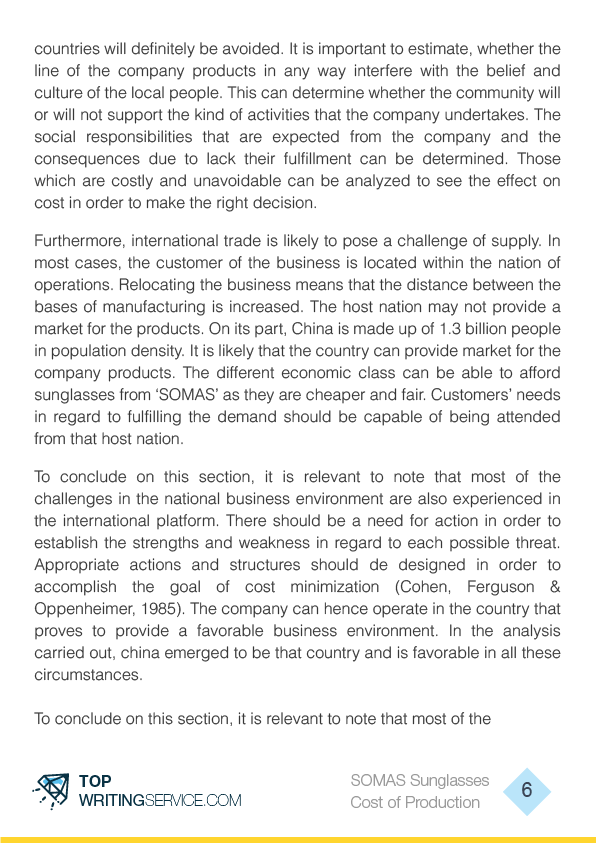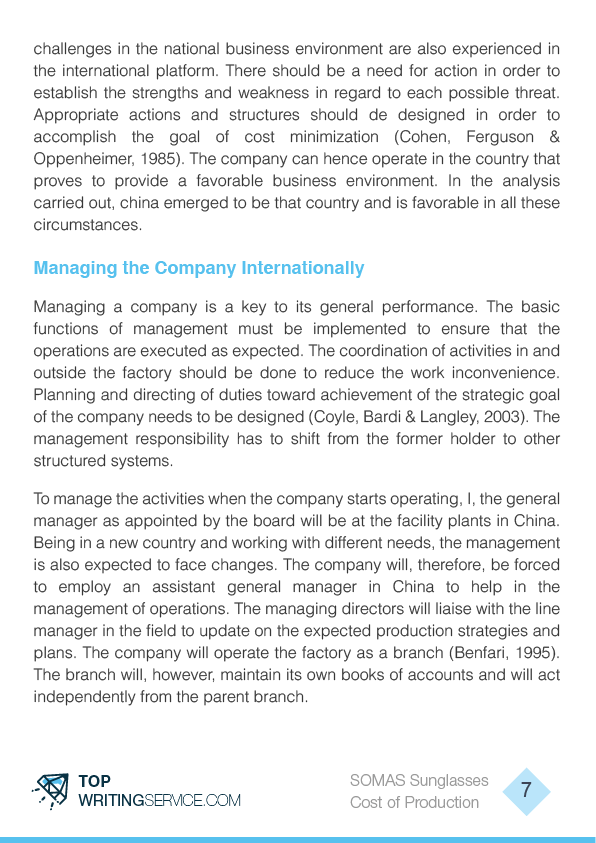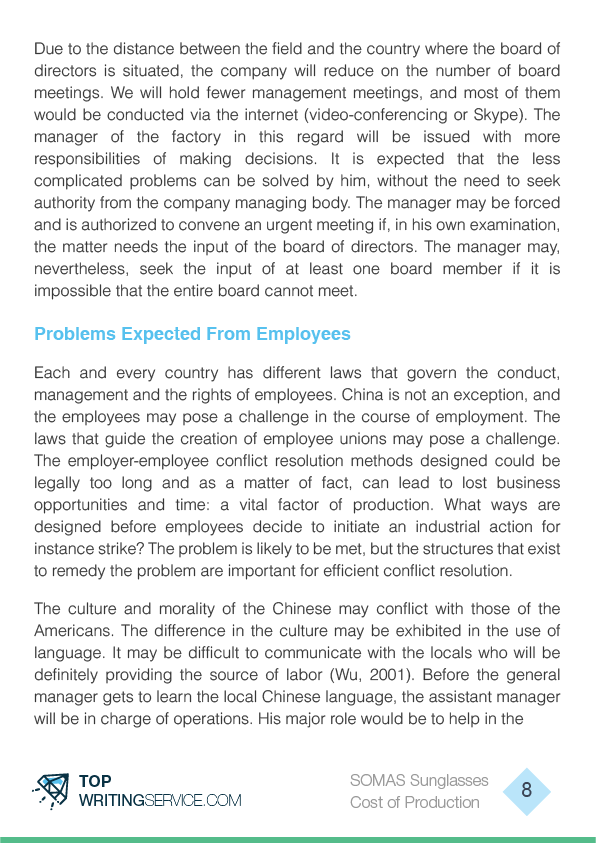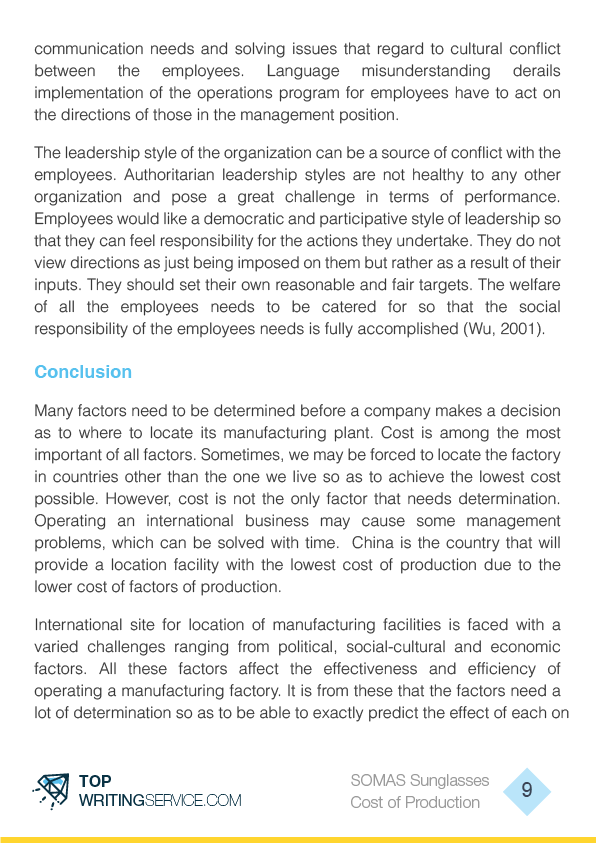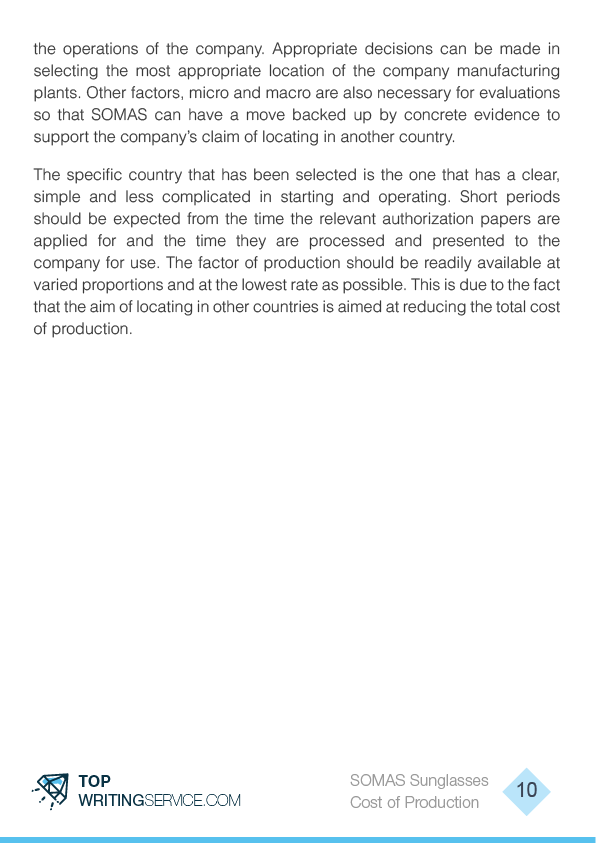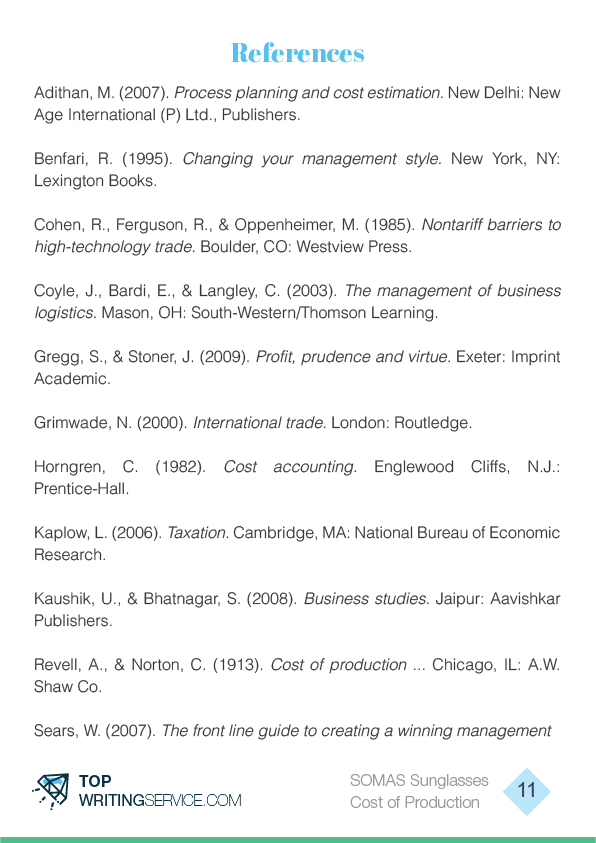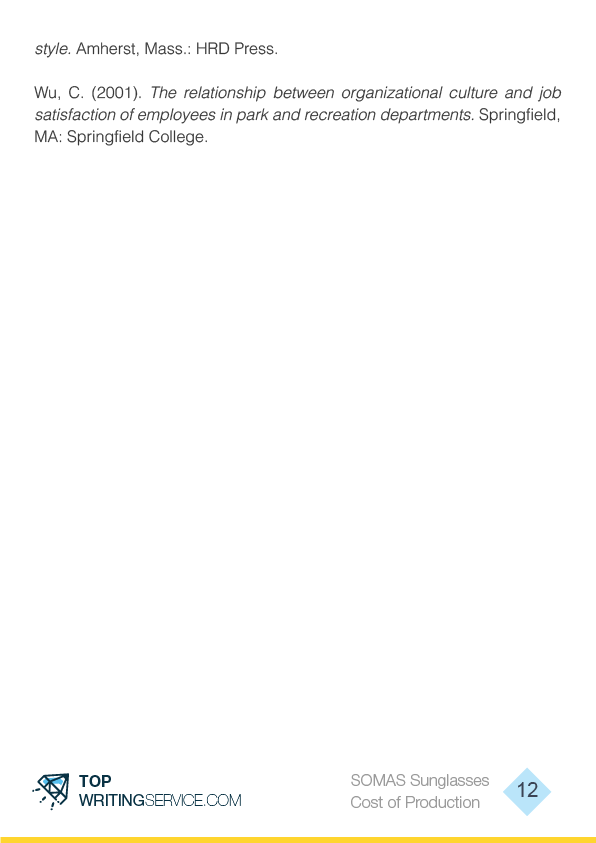 We Guarantee That:
Writers create a synopsis from scratch every time you use our services
The work is prepared by a talented and skilled writer
You can reach our customer support team any time of day and night
Whether you buy synopsis for college, to submit to a publisher, or for any other purpose, your paper will be written by a native English speaker
We use the secure payment system
Our communication remains totally confidential
You always get your work on time
Revisions
We want our customers to be fully satisfied with our research synopsis writing service, so we offer a free revision option. In case you note that your work has to be improved, you can request a revision within 48 hours after the deadline.
Our Prices
The prices start at $15.99 per page. One page is equal to 300 words (double-spaced) or 600 words (single-spaced). Additionally, customers are welcome to try other services: draft of a paper, VIP services, services for long-term orders, etc. Loyal customers get generous discounts. First-time customers get a 15% discount on their order.
TopWritingService.com is the place where you can find the most professional synopsis writers on the market. Save your time and energy – order a synopsis on TopWritingService.com.
5 minutes to fill out the order form is all it takes to get your perfect synopsis. Make an order now!