Get Motivated To Study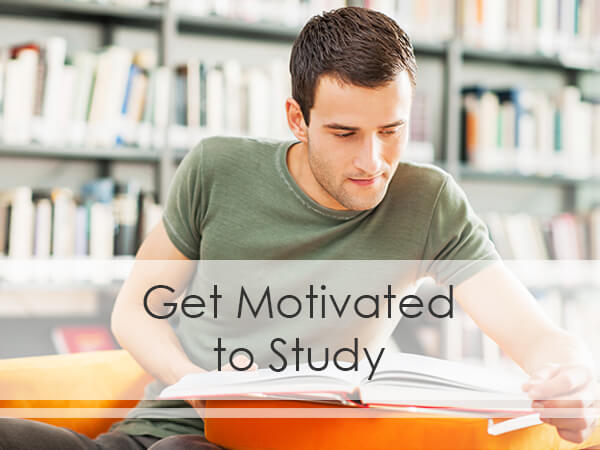 Tags: study tipswork-life balance
Oh, no! Studies again! How tedious, boring, and exhausting! Do not lie to yourself, you had such a thought. But you have to proceed on your academic progress, and perhaps, to study a new language this semester. Read our blog to know how this transition can be less painful!
Tips To Learn A New Language

Don't take all courses possible. Make short breaks during your homework. If you feel tired (not bored!), stop: such learning is useless as you won't remember anything if you keep studying with such a feeling.
Just keep studying. Good marks are important, but good knowledge will be much better assistance in the future. So, don't think much about what you will get in the end.
If you learn a foreign language or just need to memorize a lot of material, you may use some study techniques, such as closing your eyes and thinking about why you are doing this, how you will benefit, and what will happen if you give up.
The best advice for students who learn languages – try to do that in various settings. A cafe, a library, or just your friends' place (your friend should know about that:)) A change of an environment may positively reflect on your learning capabilities.
Stand up and walk around your room. You may listen to your favorite song while making some motion to have rest.
Do not sit on a single study material too long. A change of an activity is some sort of a rest, as well as a new rise of interest.
If the weather is okay to study outside, go and do your studies in a park under a nice tree! The fresh air will help you.
It's fine to make some treatment: get a pizza or, probably, promise to yourself to go to a party on weekends. You are a human, not a studying machine, so you need some fun that can be a sound reason to get your studies well done!